Treat yourself to the ultimate gift of Relaxation and Rejuvenation!
East Creations is a New Zealand owned and operated natural health, body and skincare company. Our products have been crafted with absoloute integrity to nuture your skin, care for your health and protect our planet. Our cruelty- free range is made in New Zealand from all natural ingredients, without synthetic fillers or added water. Our products are formulated by Local Medical herbalists in the heart of the North Island, Okere Falls.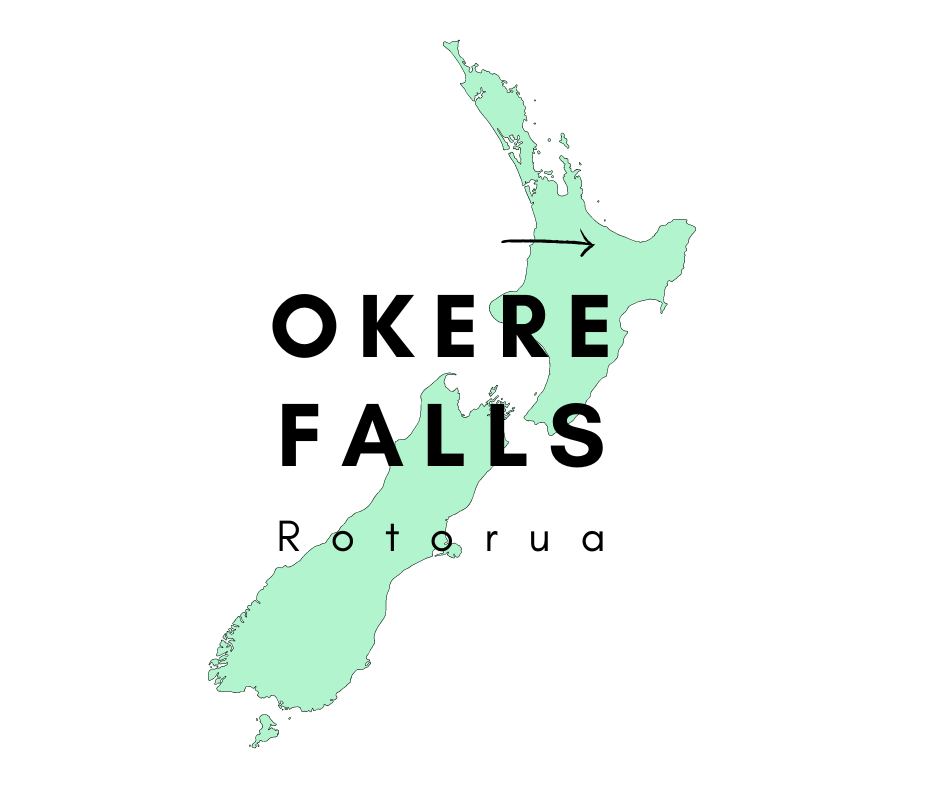 East Creations
All products have been carefully formulated, and manufactured by local Medical Herbalists from Okere Falls, in the heart of the north island, New Zealand.
Shop All Products
What our customers think.
Misuzu Wantanabe - Tourism, Interpreter.

I am in LOVE with this sleep balm! Every bed time, I massage some onto my temples, forehead, eyelids, cheeks, nose and under my nose. This beautiful lavender scent relaxes my mind and every single time, it leads me to a very nice deep sleep. Now I struggle to finish my bed time book as i always drift off after one page. Thank you for the great product!! 

Mara Kosac - Oneone founder

As a rock climber, I not only need a hand moisturiser but I need one that repairs my hands that i constantly rip on the rock. I found East kawakawa balm and it made such a big difference. I use it every day and it has been amazing to the recovery of my poor hands, also so much faster that I used to with common moisturisers. 100% recommend! 

Mike Dawson - Olympic Athlete

I've been blown away by the effectiveness of the Pain balm. It's been a great help for tender muscles or recovering from injury. It's also helped with sleep, better used in the evening. It's always good to find a top quality natural product that works incredibly well.

Nikki Whitehead - Outdoors Instructor.

I use the Sleep balm before I go to sleep and it helps me to fall into a relaxed deep sleep and wake up feeling more rested. I am stoked to discover this balm - love it!

Bernd Sommer

Pain balm is my everyday go- to, for relaxation, sleep, and muscle tension relief. I feel muscle pain relief within 15 minutes of use, Kava balm is the best natural remedy if you move physically for work or sport.

Beth Thompson Photographer

My little tin of Manuka balm has been a lifesaver. It almost instantly soothes an itchy pink "detox" rash that has only been further irritated by every other "Organic Fragrance - Free" product I have tried.