Regular price
Sale price
$22.00 USD
Unit price
per
Sale
Sold out
Self Care Range.
$35.00
Knowing just how stressful life can be inspired us to create this Travel Bundle containing one 5 ml stick each of our popular Relax, Sleep, Headache, and Pain Soothing balms. Treat yourself or a friend to the ultimate gift of relaxation and rejuvenation! Apply to pulse points and breathe deeply.

- Gently relaxing

- Anxiety soothing

- Promotes a sense of calm

- Headache soother

- Stress soother

- Sleep enhancer 

- Pain soother

- Natural ingredients.

- Convenient to carry size

- The scents are light and soothing and the formula is silky, not sticky.
Crafted & Manufactured in New Zealand by a Local Medical Herbalist from Okere Falls.
Packaging  for this product -
We use a recycled, recyclable BPA-free plastic to protect your skin from dioxins used in paper manufacturing, protect your product from leaking during transport and day-to-day movement. Our tubes are made from recycled plastic, are recyclable, and BPA-free, to protect your skin and the environment..
Directions

DIRECTIONS.

Apply the Sleep, Relax and Headache balms to the veins on the wrist, temples , neck and inhale the scent. Apply the Pain balm directly to the painful areas on your body.
Ingredients

Combinations of Kava oil, Lavender oil, Rosemary oil, Passionflower extract, Beeswax.
Cautions

Children under the age of 12 years still have developing nervous systems, and need small amounts.
Care Instructions

Store your balms away from heat and light, to preserve the natural herbal compounds.
Share
View full details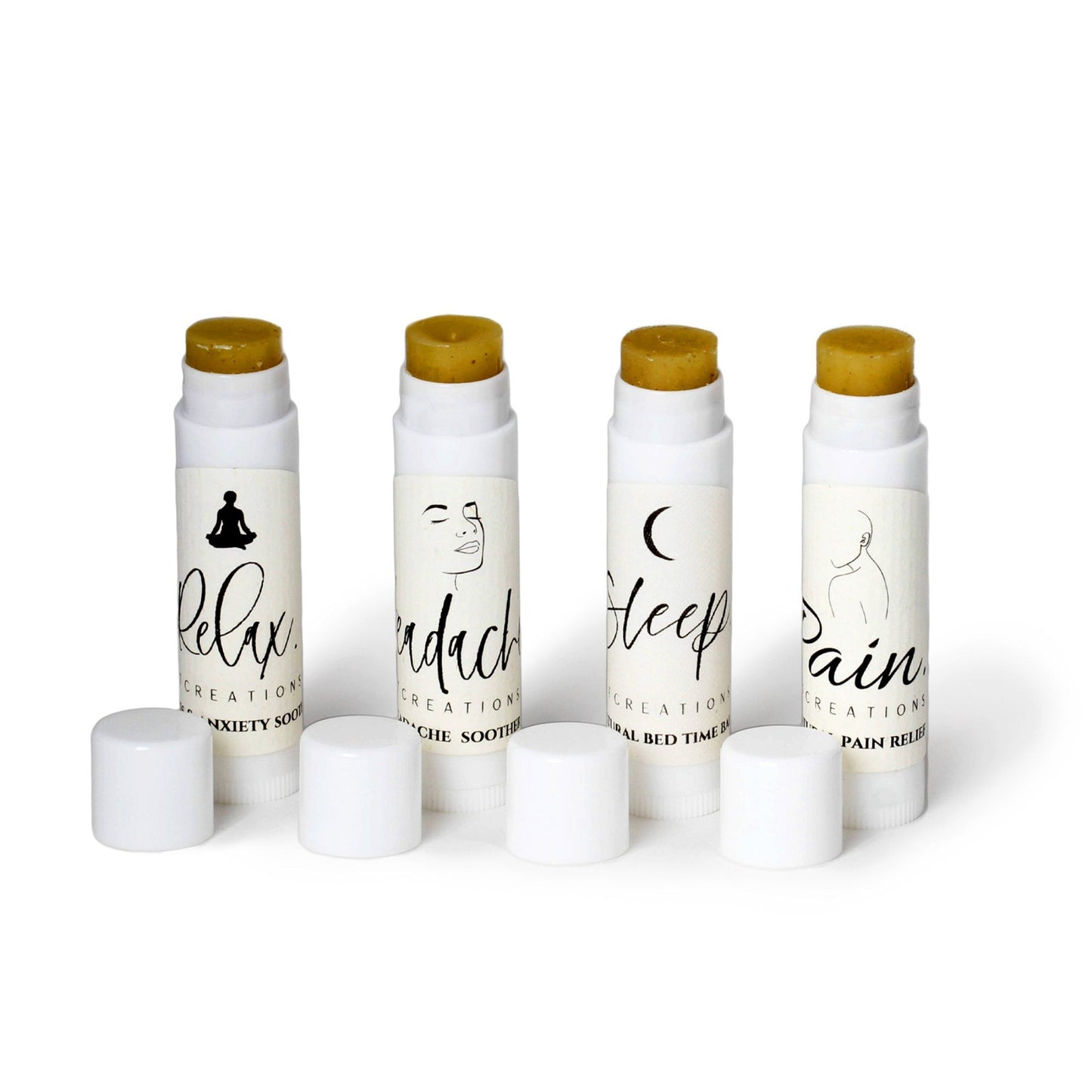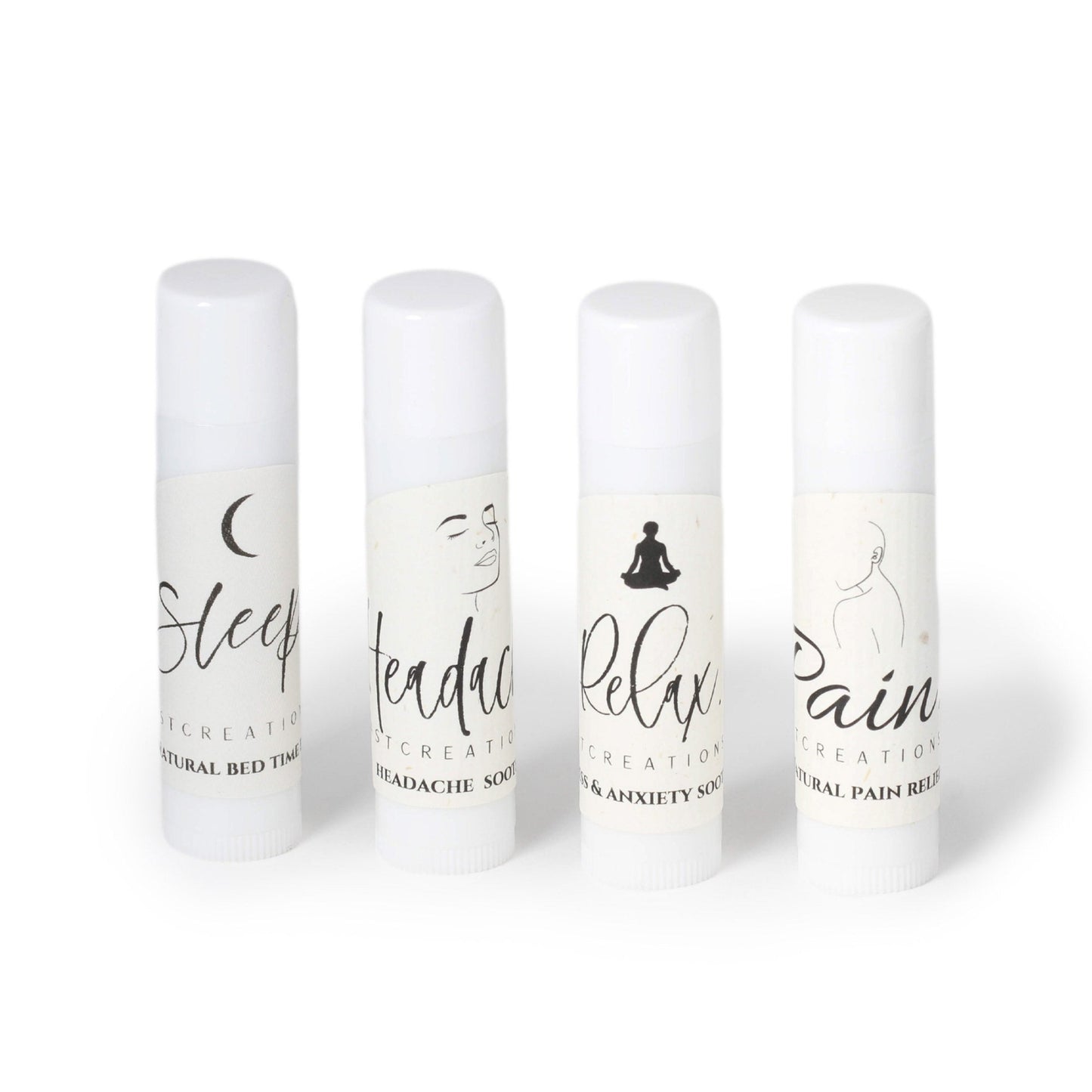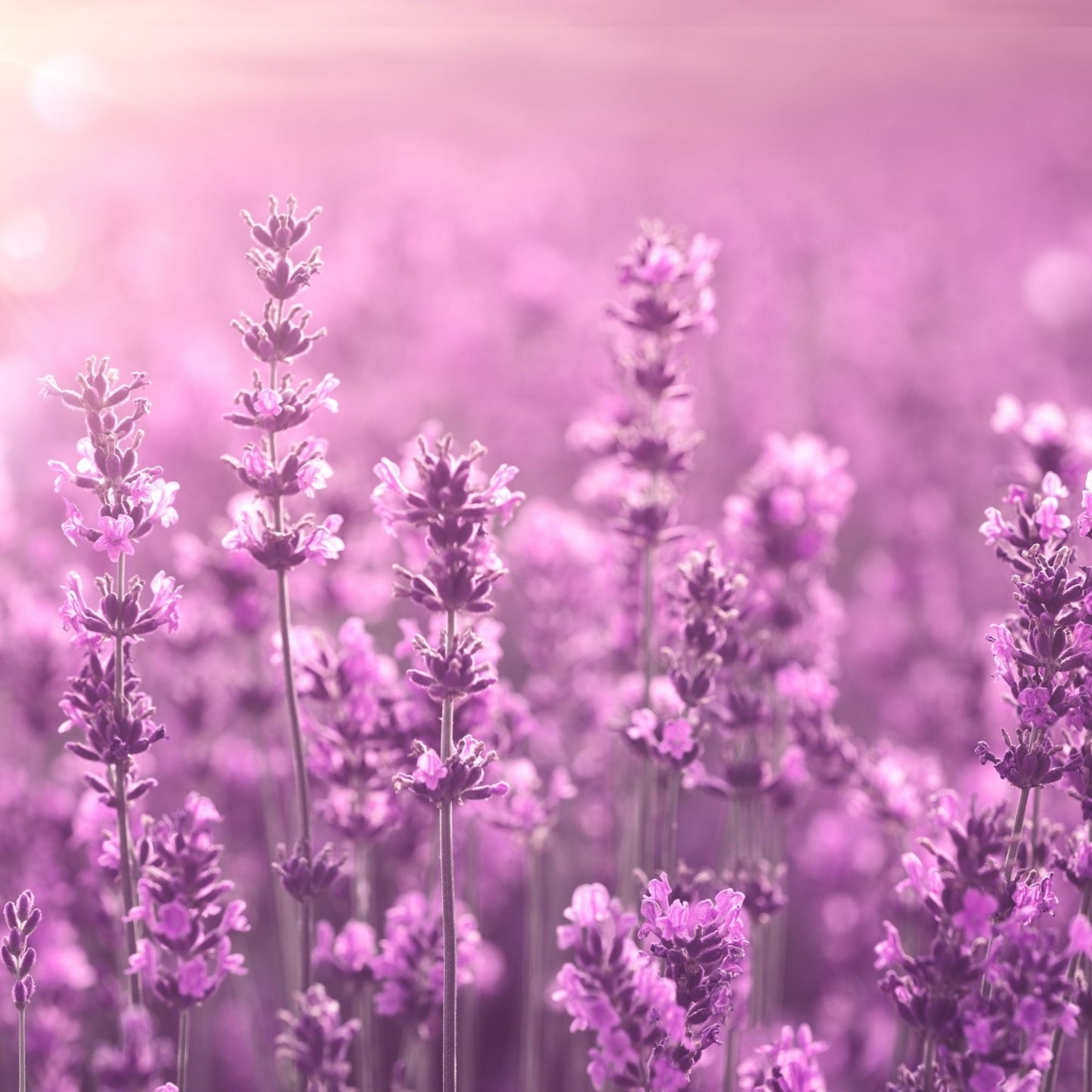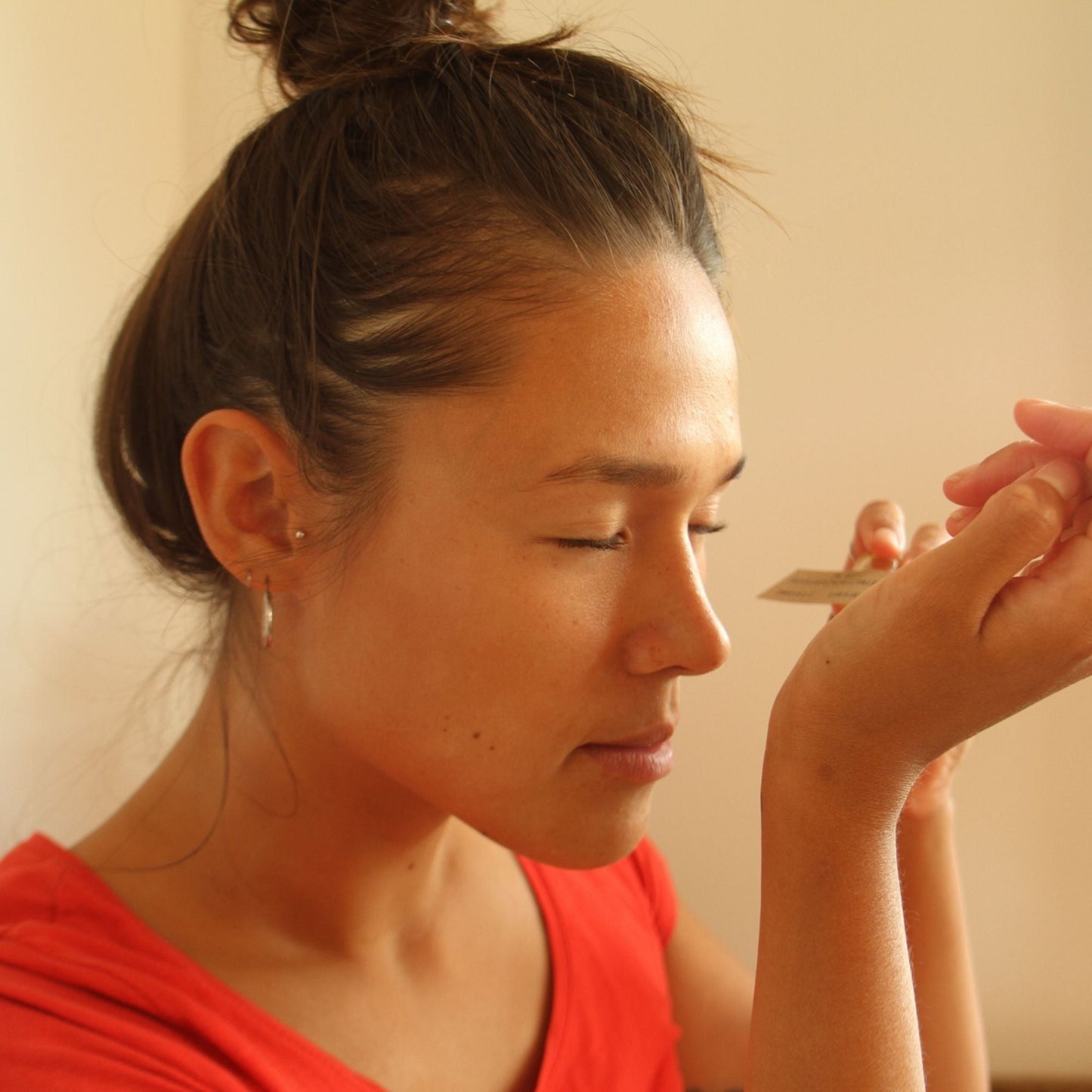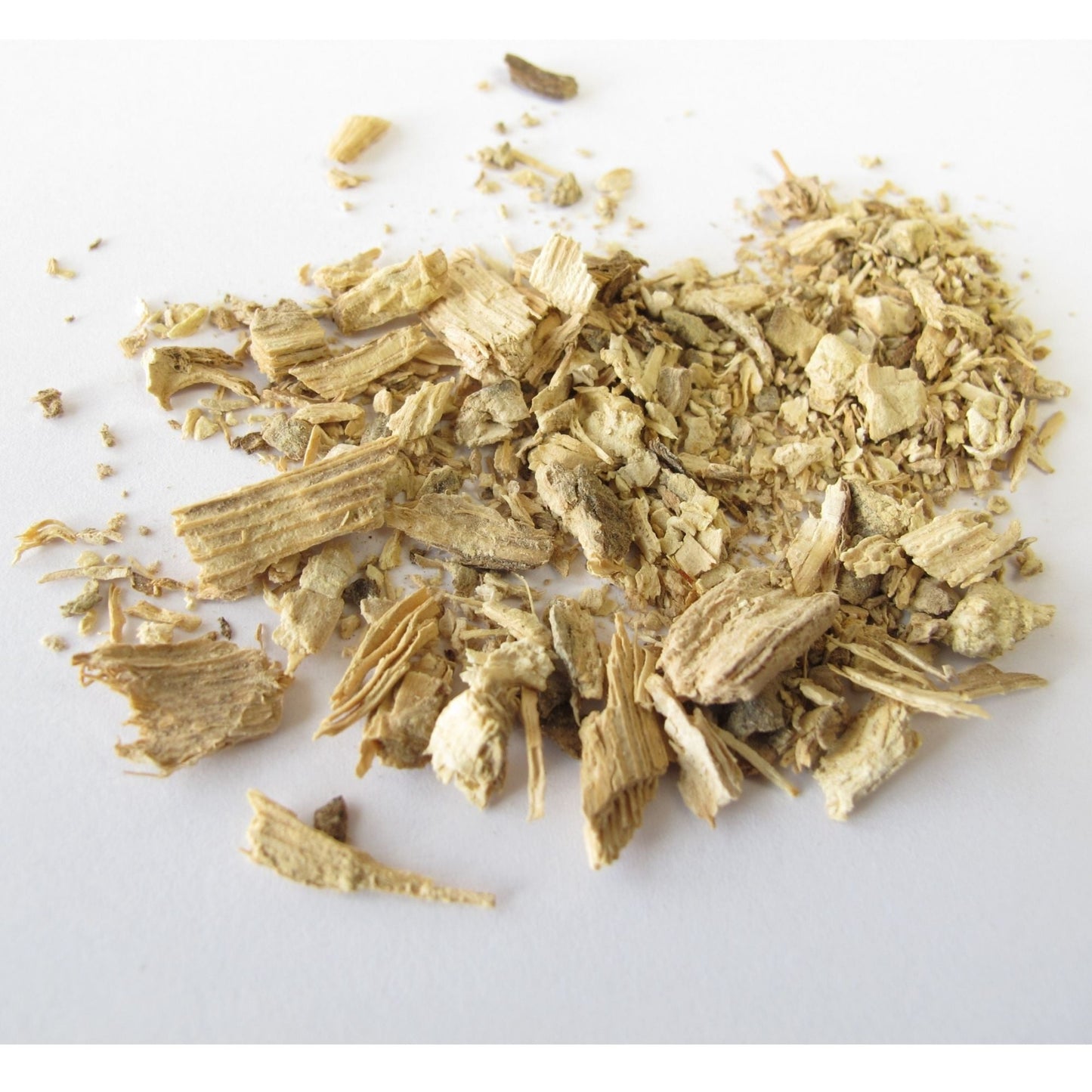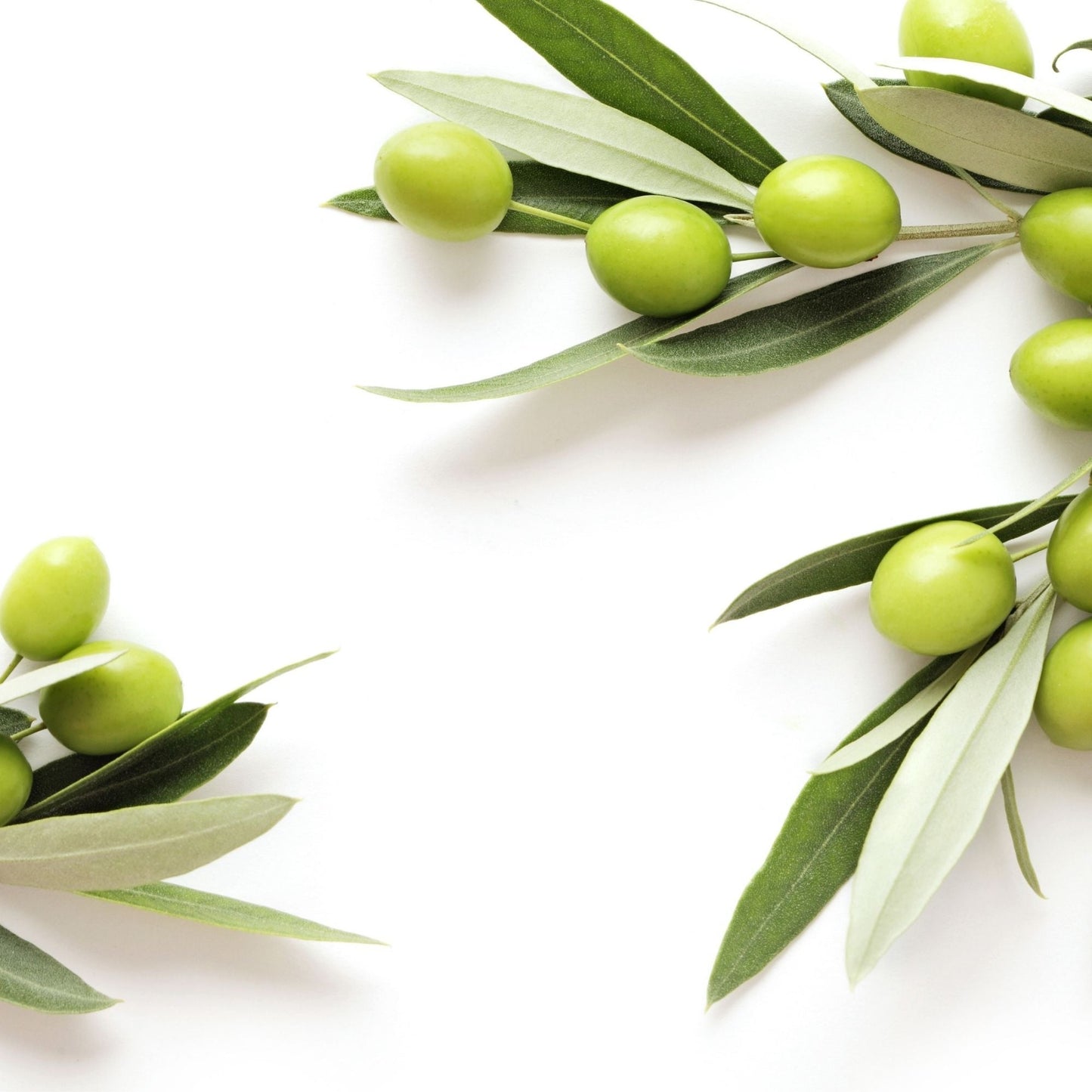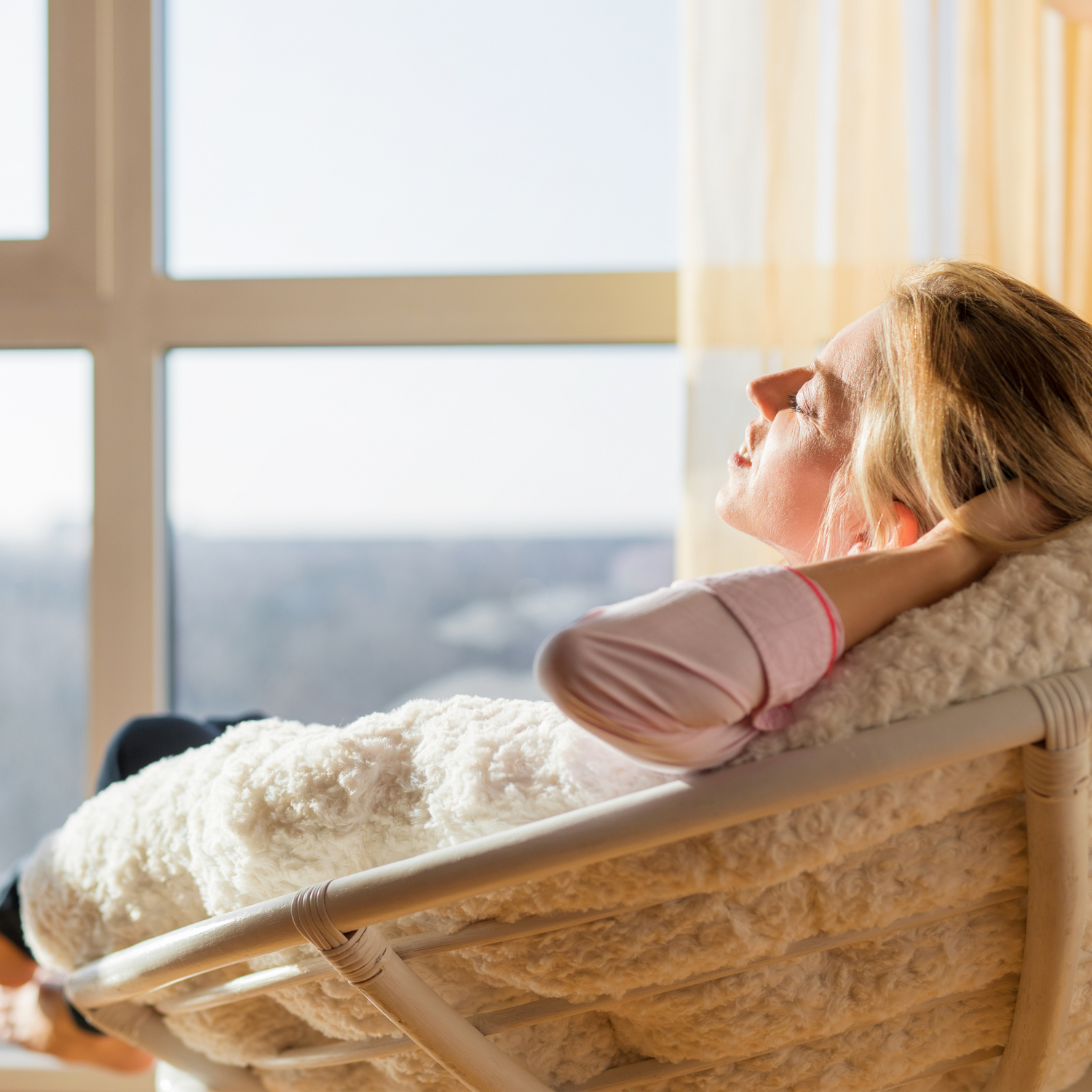 Rejuvenate Yourself !
We crafted this lovely bundle, for those who need a little TLC while on the go. Each stick provides a unique set of plant compounds to nourish your nervous system.