Regular price
Sale price
$16.00 USD
Unit price
per
Sale
Sold out
A soft herbal infused balm
Perfect for the nights when you need to quiet your mind and get to sleep.
An all-natural, organic comforting blend of infused and essential oils to help drift off naturally, sleep more soundly and wake more refreshed
Crafted with Relaxing Kava and Lavender infused oils.

- Quiet your mind

- Sleep more soundly
 
- Wake more refreshed

- Made in New Zealand

- Natural ingredients

Sleep balm calms and relaxes, allowing for a peaceful transition into sleep. This dreamy balm is a calming, soothing blend of herbal infusions. Kava is an incredible relaxant herb that drops the body into a deeply relaxed state, well suited for deep stress that settles into the muscles and nerves of the body. This type of stress may leave your neck muscles clenched or wound tight, making it very difficult to relax and let go after an overwhelming and hectic day. Lavender and Ylang Ylang essential oils relieve anxiety and have a sedative-like effect, increasing relaxation and calm, to support sleep and help you drift off naturally and chase sleeplessness away. 
Crafted & Manufactured in New Zealand
By a Local Medical Herbalist - Naturopath from Okere Falls.
Directions

SLEEP BALM USAGE - 

Directions. Apply to the neck, temples, forehead - then breathe in the fragrance. Very helpful for those who wake in the early hours of the morning, keep next to the bed and rub into the temples and either side of the neck to drop back off to sleep.

WHY  DO YOU RECOMMEND APPLYING THE BALMS TO THE TEMPLES, NECK AND WRISTS?

By applying the balms to the veins located on the temples, neck, and wrists, we utilize the most efficient transport system in the body, the bloodstream. This method of delivery achieves rapid, maximum absorption of the herbal compounds in the product.You will also be bypassing the liver, which can reduce the availability of the plant compounds.
Ingredients

INGREDIENTS

* Kava, *Olive oil, Lavender or Ylang Ylang oil *Beeswax.
*Organic Ingredients. Free and clear of artificial ingredients, fragrances, dyes, parabens, petrolatum, GMOs, or synthetics.
Cautions

Sleep balm is not a sedative, it is a calming soothing balm. Children under the age of 12 years still have developing nervous systems and need very small amounts.
Care Instructions

Store your balm in a cool place and out of the sun.
Share
View full details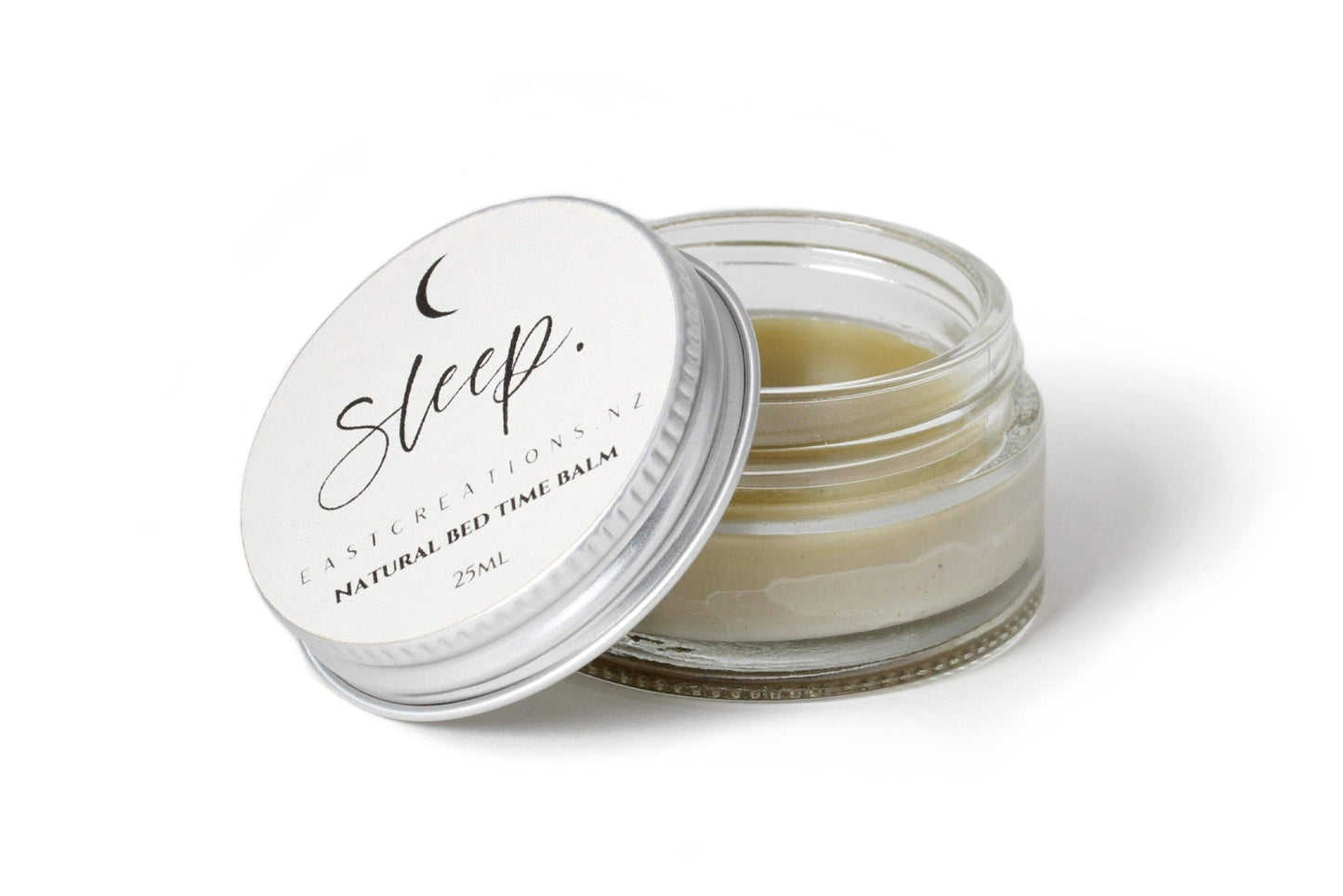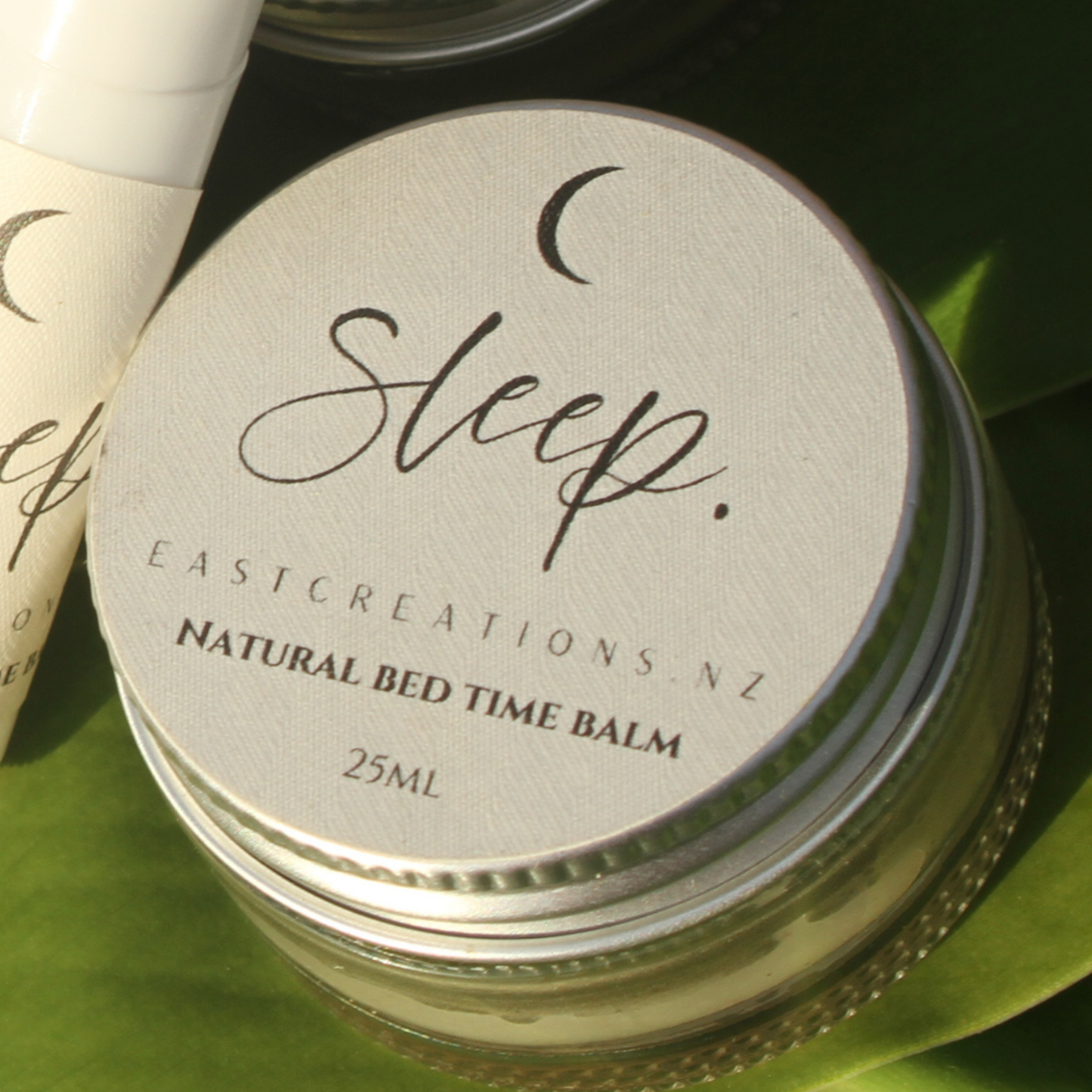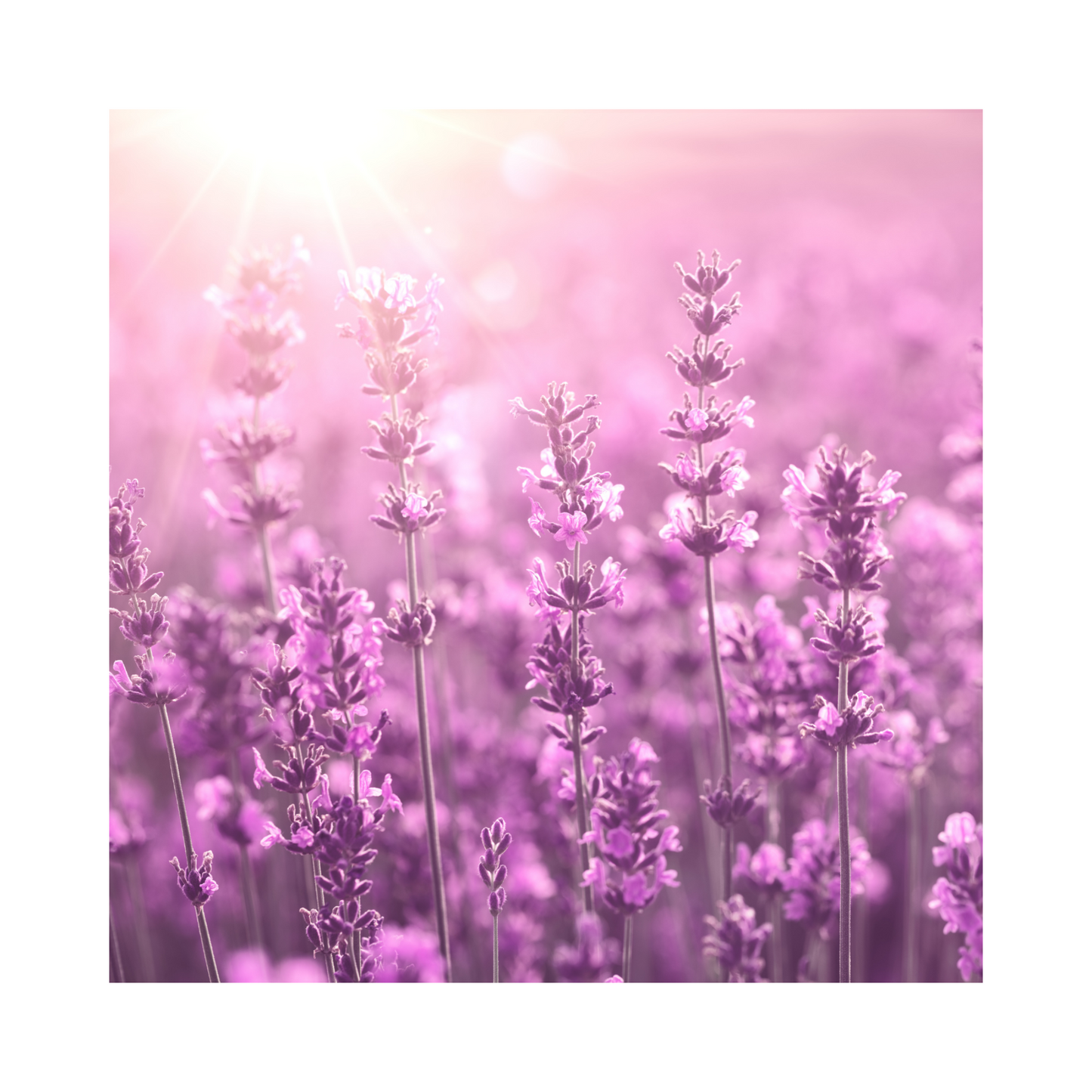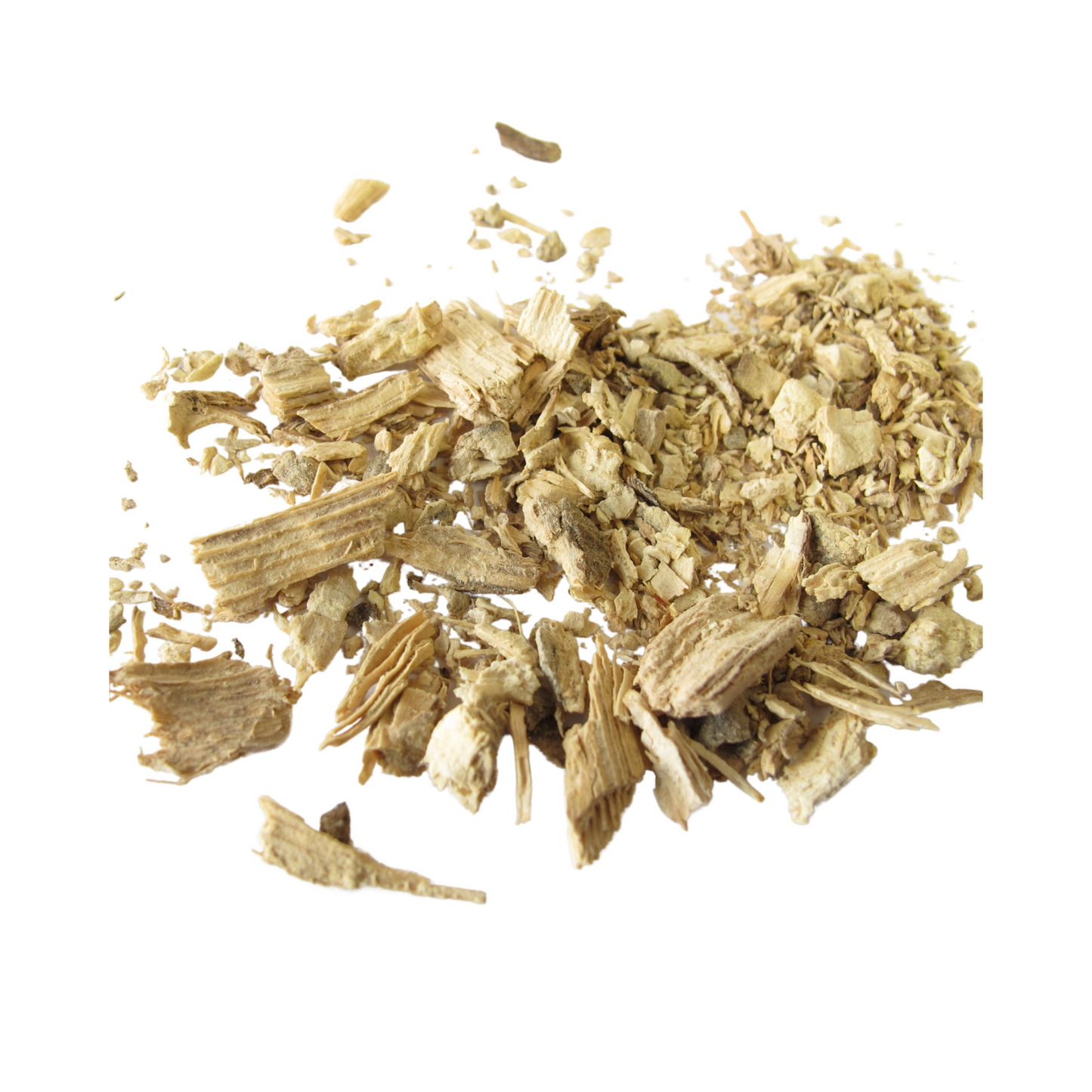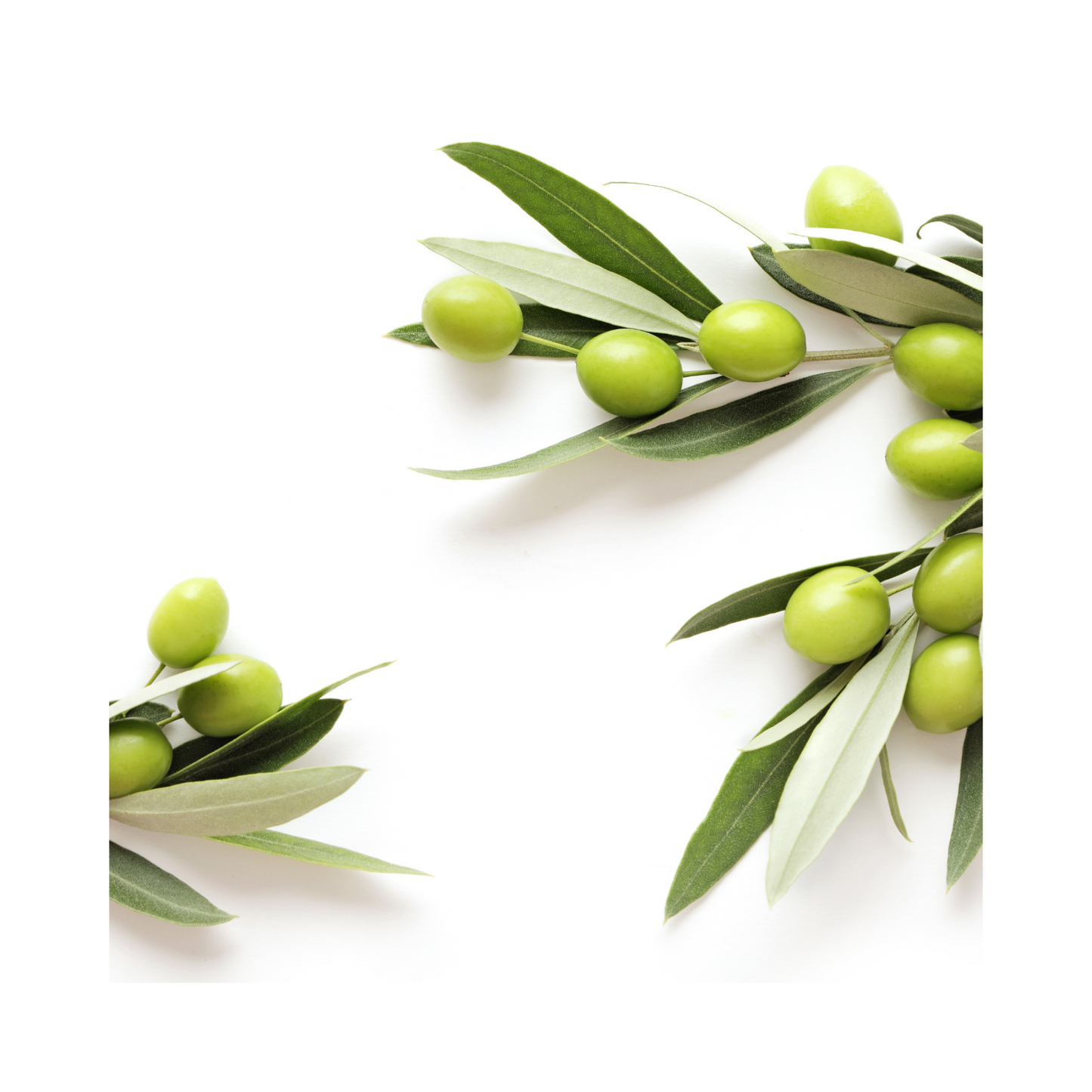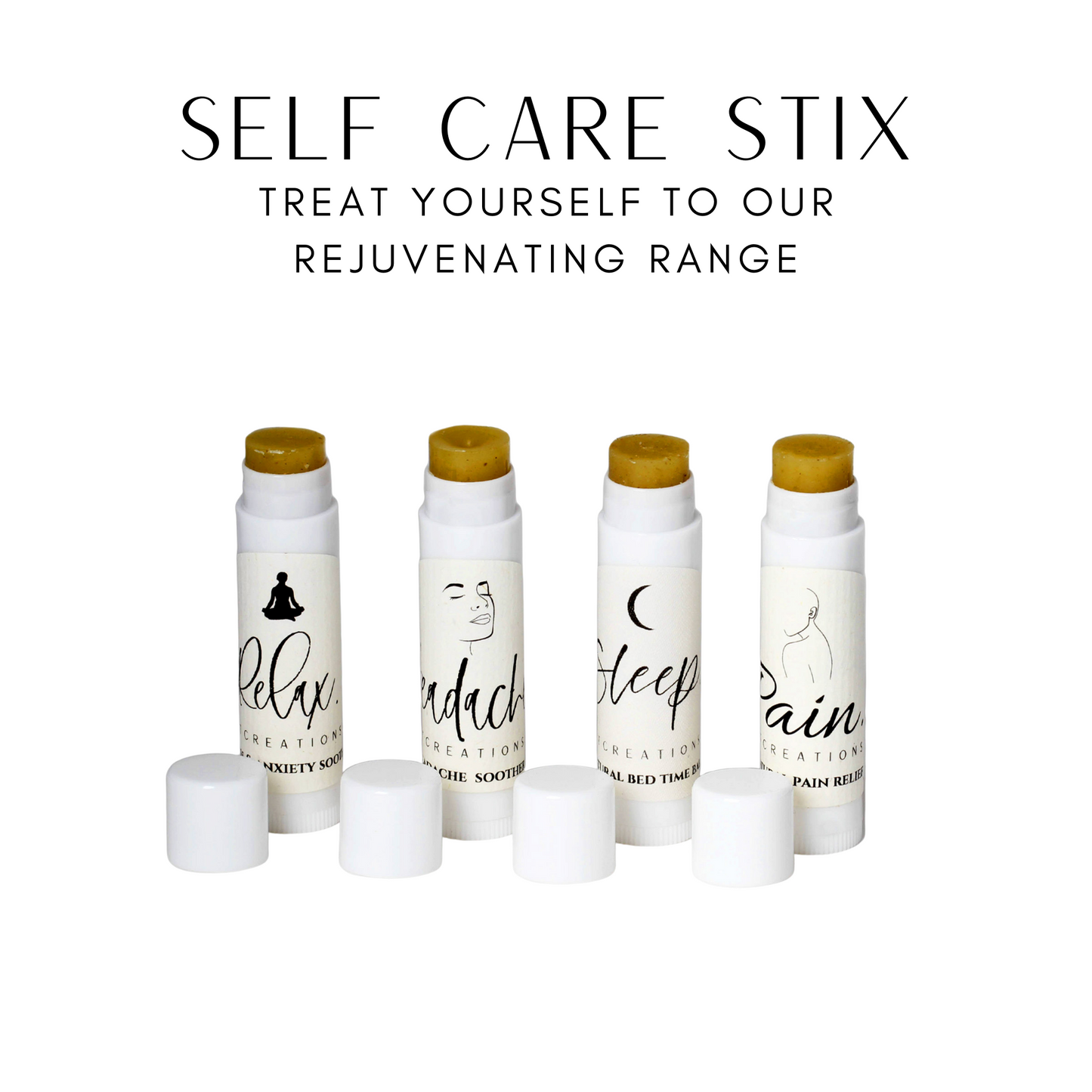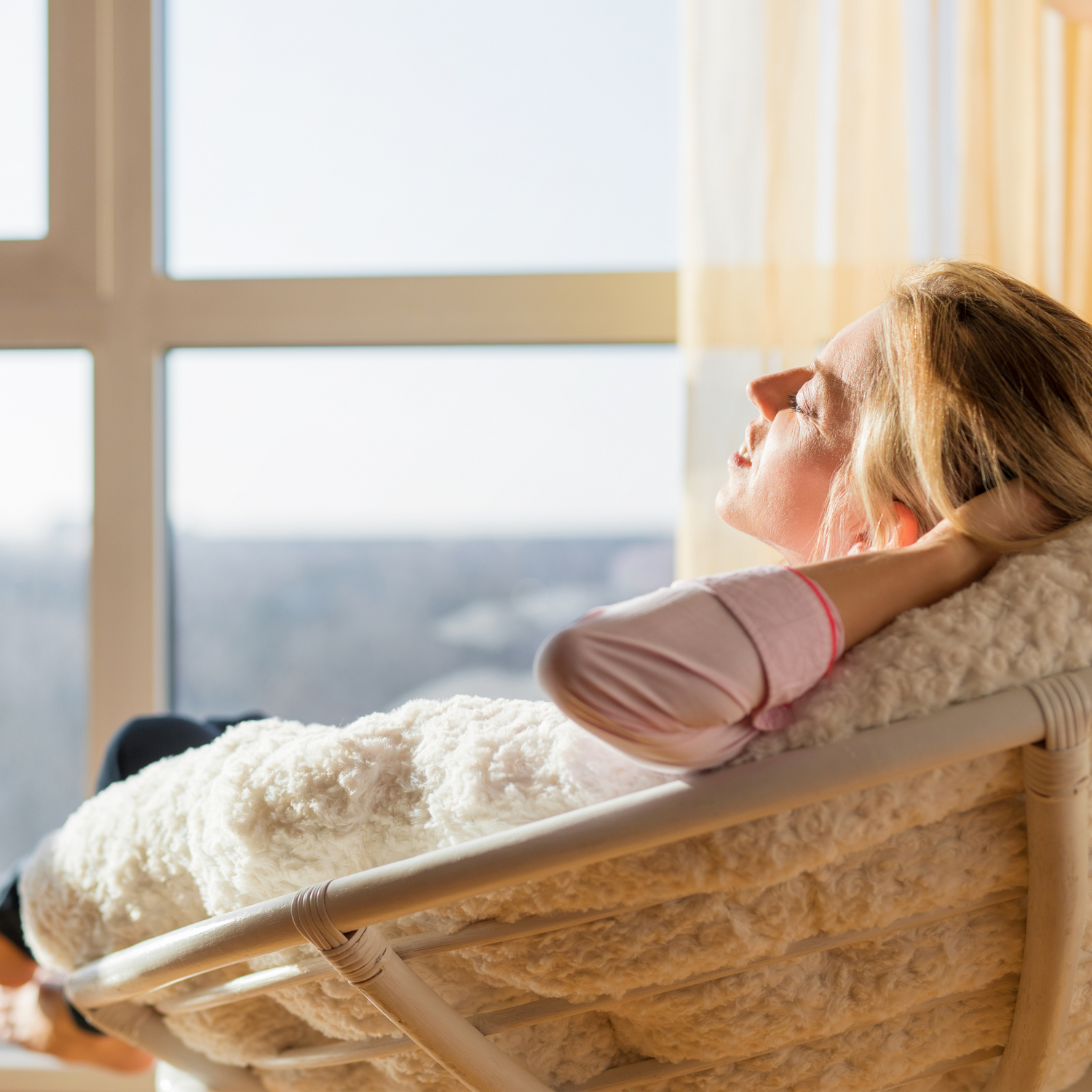 Sleep Easy
Sleep Balm Increase's relaxation and calm, to support sleep and help you drift off naturally.
What our customers think about Sleep Balm.
Nikki Whitehead - Outdoors Instructor

I use the Sleep balm before I go to sleep and it helps me to fall into a relaxed deep sleep and wake up feeling more rested. I am stoked to discover this balm - love it!

Mike Dawson - Olympic Athlete

I've been blown away by the effectiveness of the Sleep balm. It's helped with sleep, better used in the evening. It's always good to find a top quality natural product that works incredibly well.

Misuzu Wantanabe - Marketing Guru

I am in LOVE with this sleep balm! Every bed time, I massage some onto my temples, forehead, eyelids, cheeks, nose and under my nose. This beautiful lavender scent relaxes my mind and every single time, it leads me to a very nice deep sleep. Now I struggle to finish my bed time book as i always drift off after one page. Thank you for the great product!! 

Bernd Sommer - Skipper / Builder

Sleep - Bed time balm" has become apart of my bed time routine and I love it. The last couple of months I've been waking up several times in the middle of the night and sometimes I've even had trouble going back to sleep again. Since I started using the balm I've slept through the whole night and I wake up feeling super rejuvenated. I really appreciate raw products, that are as close to nature as possible, without any nasty chemicals. I find East Creations NZ to be the perfect choice for me. The balm is easy to apply, the texture is amazing and I love the smell of lavender. Thank you!
These Balms may also be of interest.