Regular price
Sale price
$16.00 USD
Unit price
per
Sale
Sold out
PAIN SOOTHING  BALM  
$25
A SOFT HERBAL INFUSED BALM TO HELP SOOTHE AWAY PAIN. 
Our natural pain-soothing balm has anti-inflammatory and topical anaesthetic properties. Use this balm to relieve joint pain, arthritis, muscle pain from injuries, and repetitive strains. The formulation will help you to feel more comfortable and relaxed from painful conditions over the day and is great for those nights when pain is preventing you from sleeping.
Formulated from Arnica, and Kava, infused oils.

.- Pain soothing- Inflammation reducing

- Joint Pain

- Tendonitis

- Repetitive Strain injuries

- Arthritis

- Reduces muscle tension

- Aids in relaxation and sleep

- Made in New Zealand

- Natural ingredients

A natural pain-reducing balm, crafted from carefully selected ingredients that reduce the pain activation process in the body. We have found this formulation beneficial to reduce the sensation of pain, muscular tension and discomfort. 
Crafted & Manufactured in New Zealand by a Local Medical Herbalist from Okere Falls.
PAIN SOOTHING BALM  USAGE -
A soothing blend of herbal infusions, Kava is an incredible relaxant herb that drops the muscles into a deeply relaxed state, reducing muscle tension and pain, arnica is a natural anti-inflammatory and pain reliever, black pepper carries the herbal compounds deep into the tissues to enhance the active plant compounds.

Directions

Apply to painfull area's regularly over the day. 4 - 6 times
Ingredients

*Arnica, Kava oil, *Beeswax.

*Organic Ingredients
Cautions

Do not apply to open wounds. Children under the age of 12 still have developing nervous systems and need very small amouts.
Care Instructions

To help preserve quality of your balm, store your balm in a cool place and out of the sun.
Share
View full details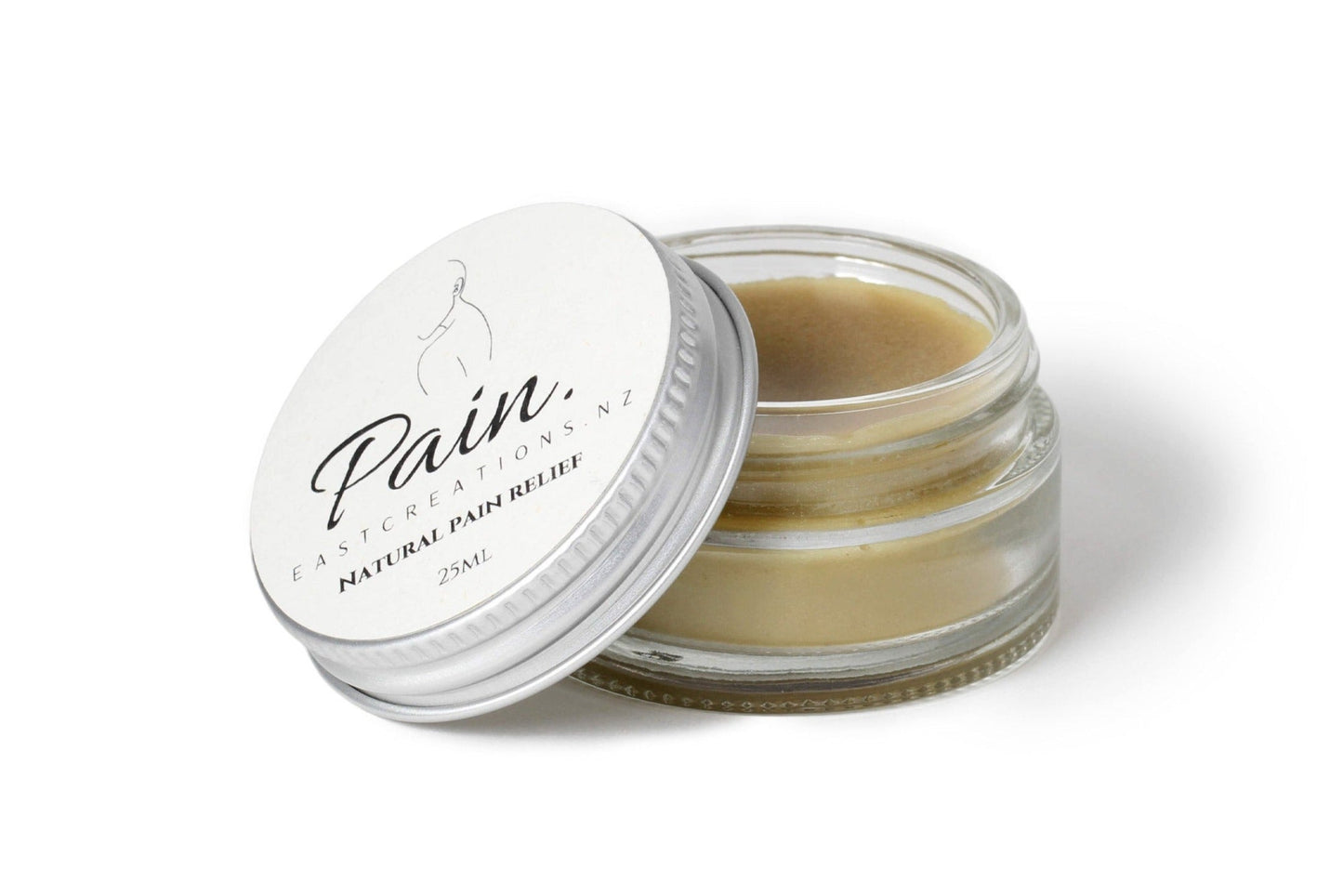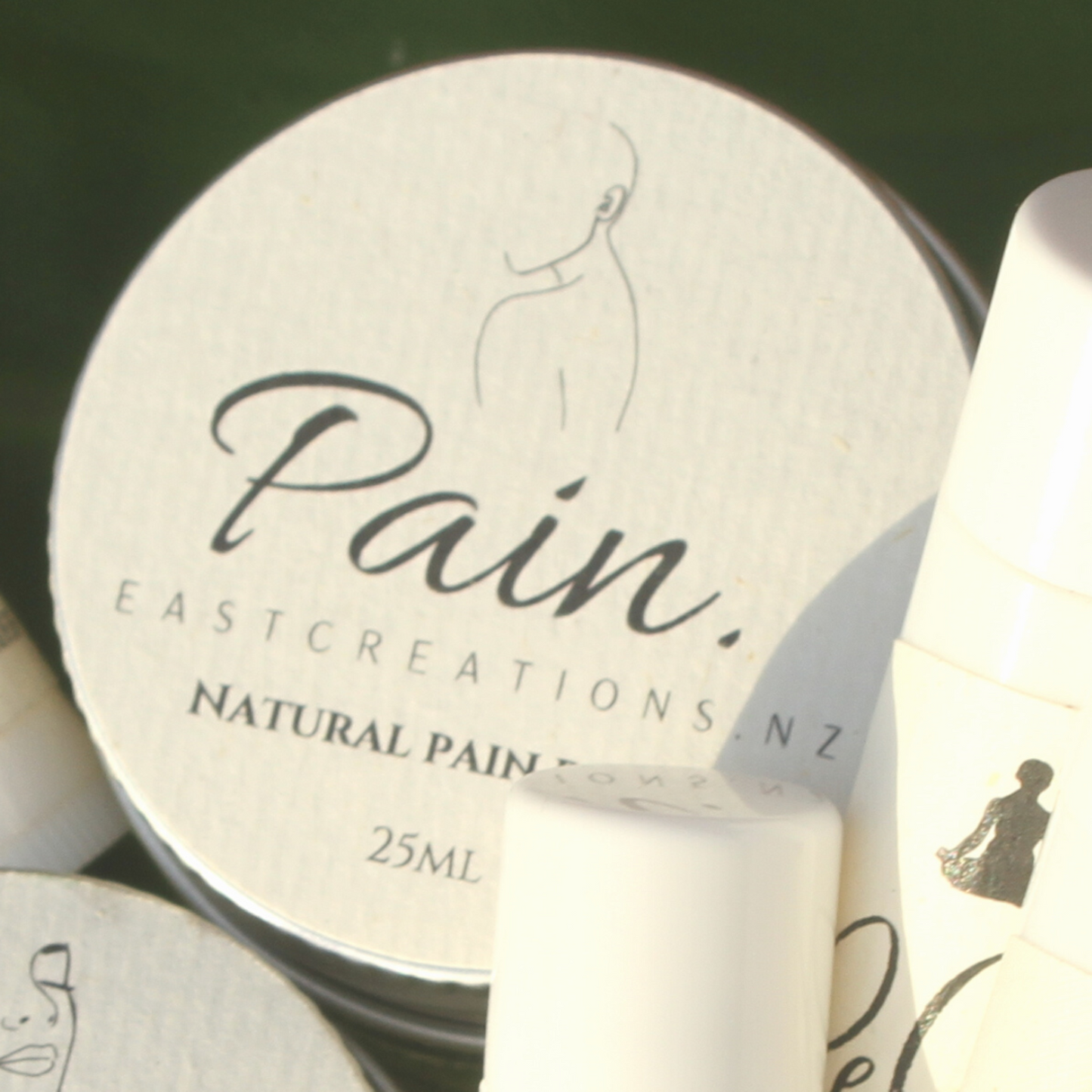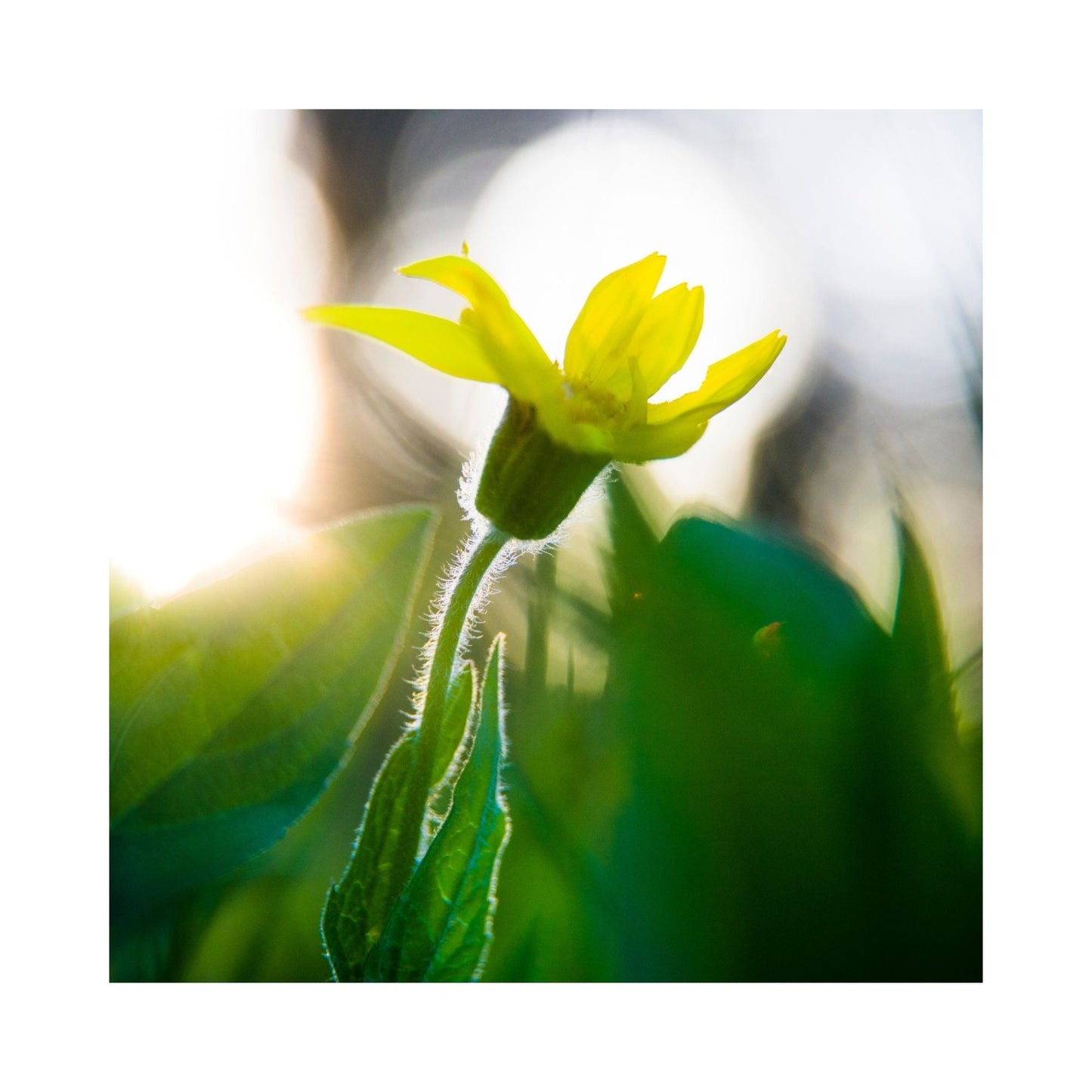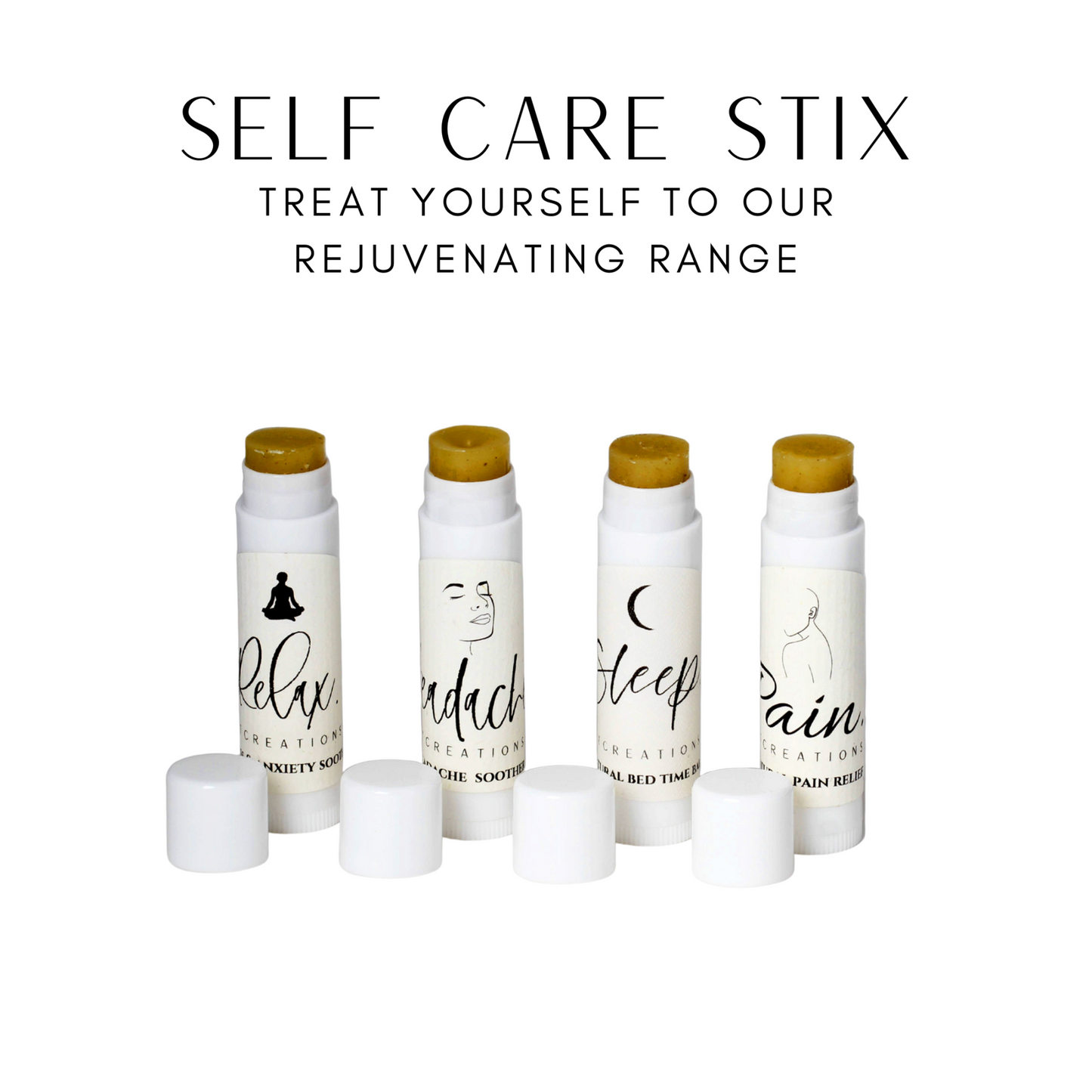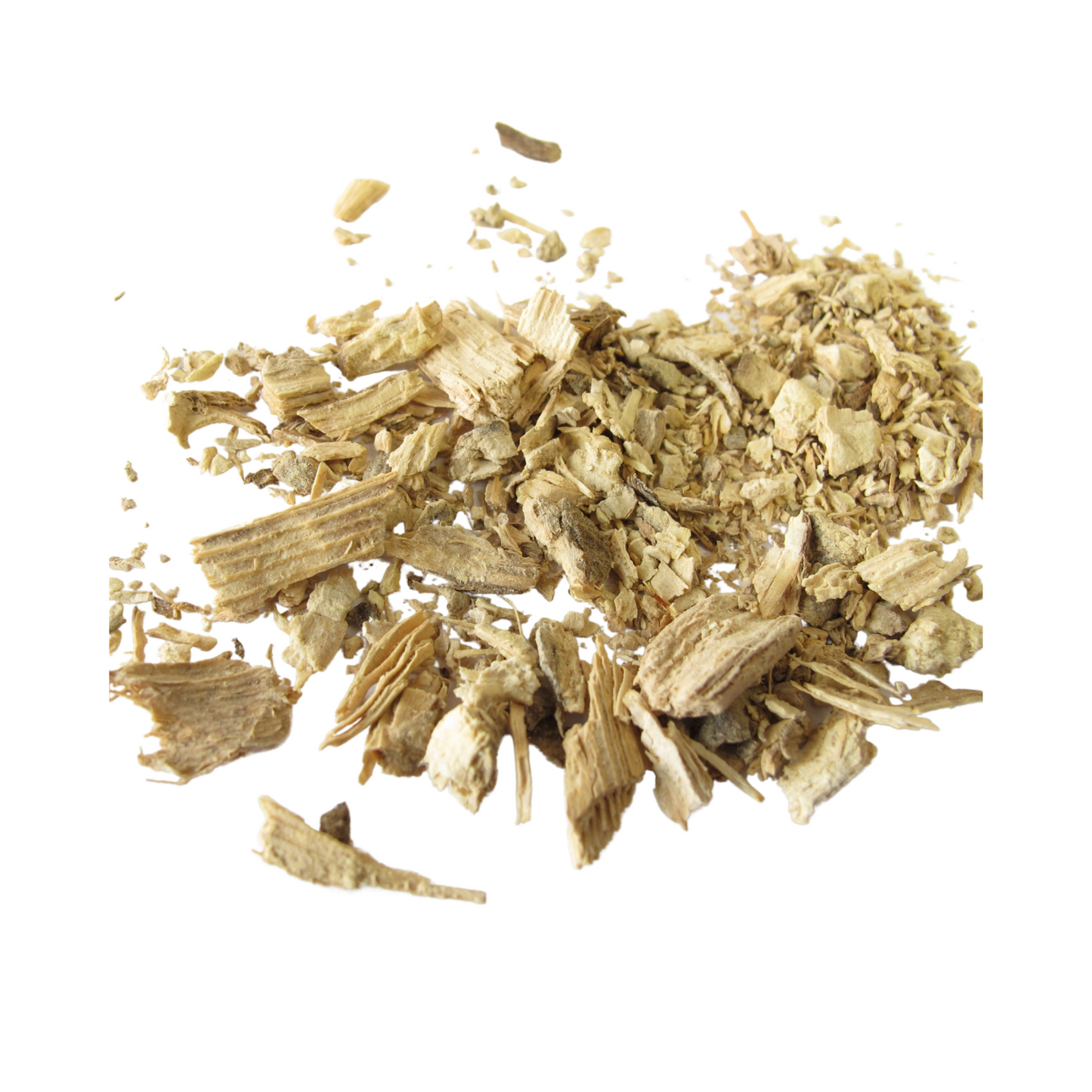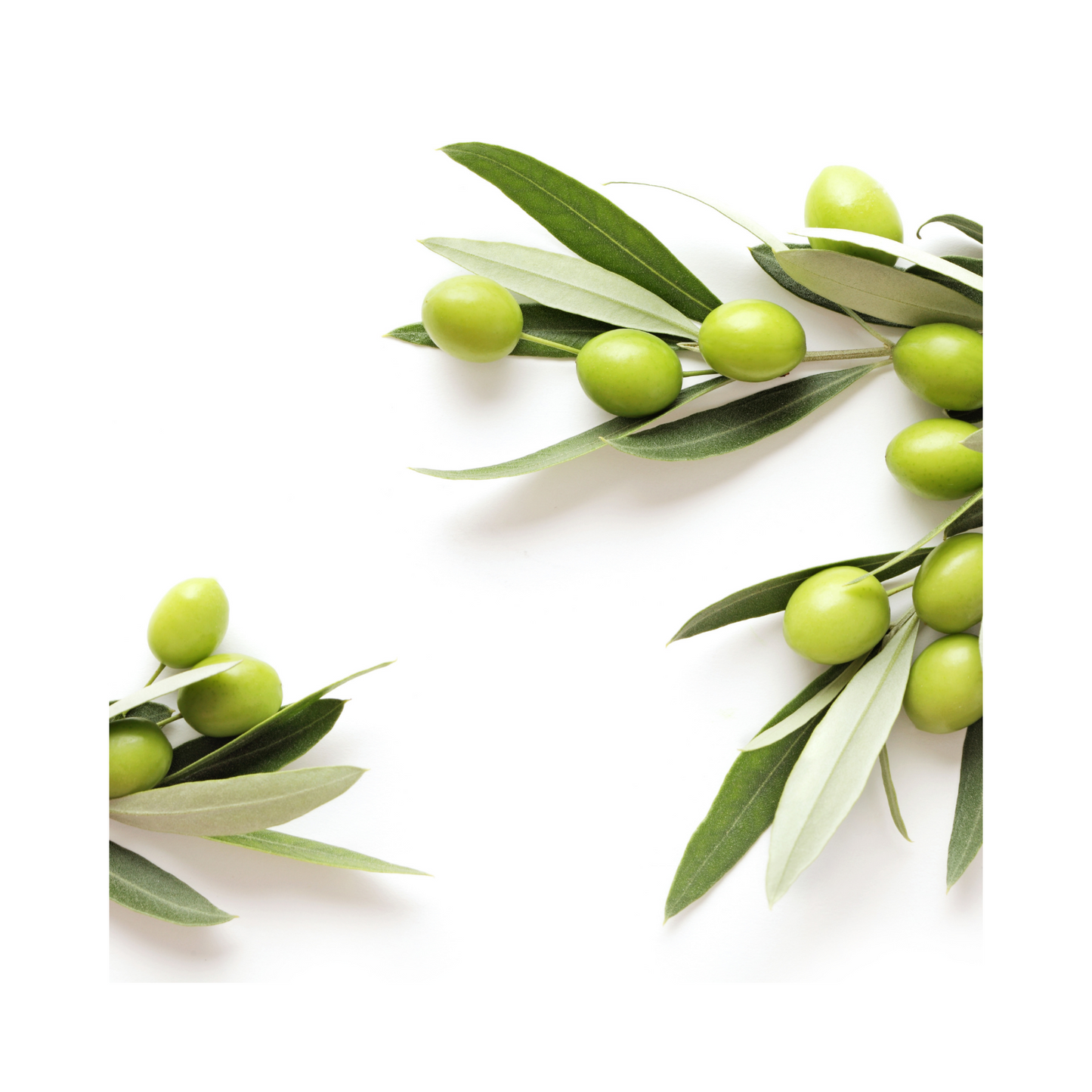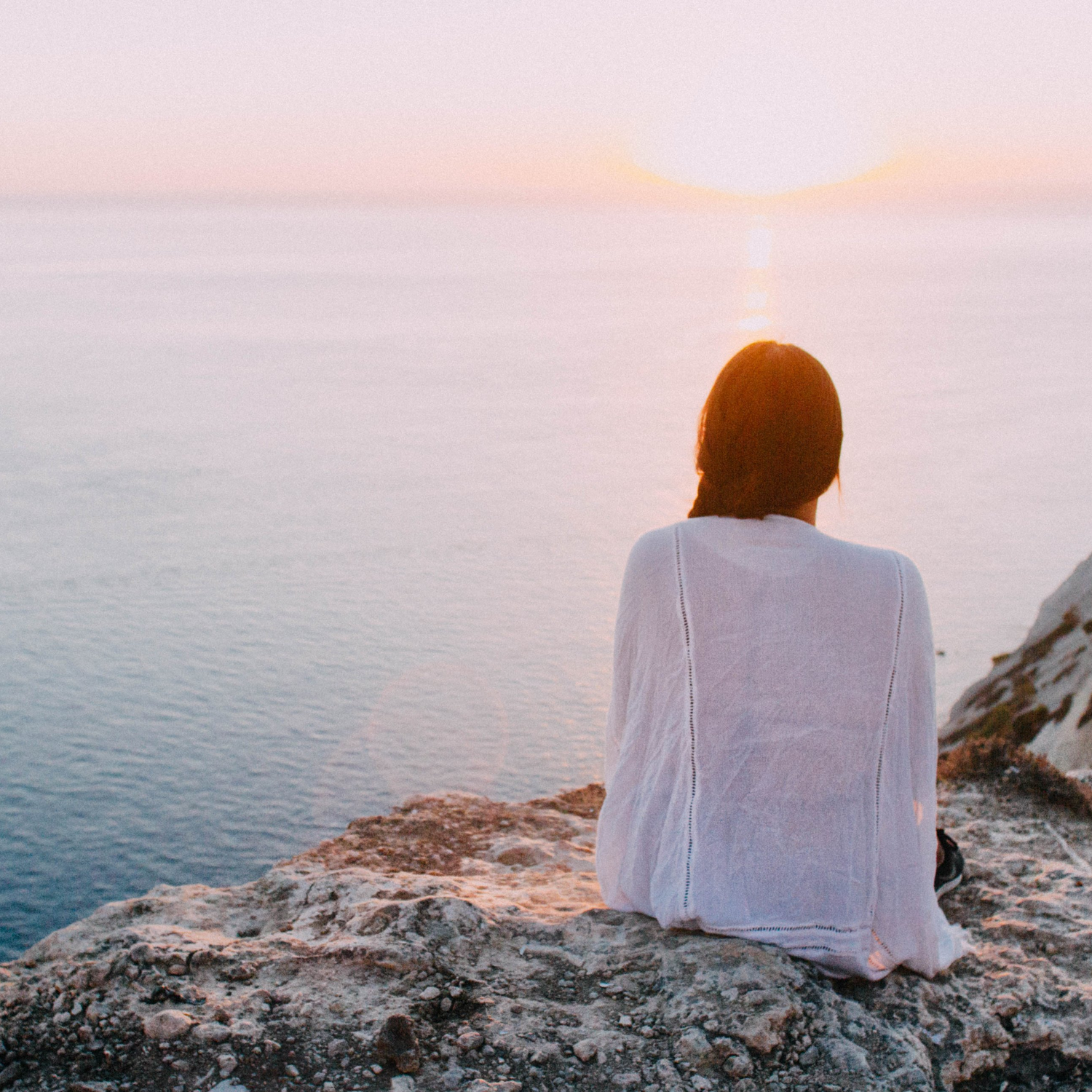 Soothe Away Pain
Reduces swelling, muscle pain, tension and pinched nerves. Perfect to use for those nights when pain is preventing you from sleep.